Welcome to Kennels India

'Dog Breeders'

'Pet Clinics'

'Stud Dogs'

utilise our support to get your needs
Verified Breeders, Popular Vetrinary Doctors near by, perfect matching Stud Dogs, 1000+ satisfied buyers every year. KennelsIndia, India's largest Pet lovers marketplace.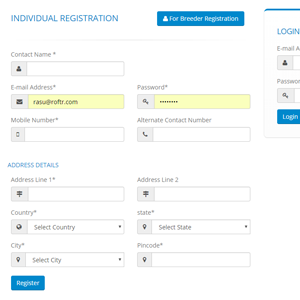 Register
500+ Breeders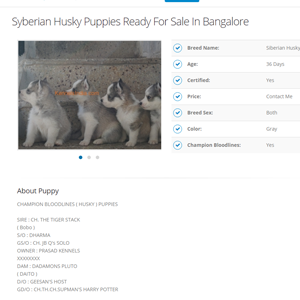 Puppy Info
KCI & Vaccination details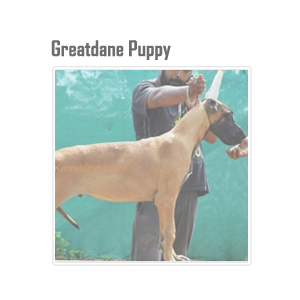 Photos
Original & Recent Photos
Deliver to millions of pet lovers...
Pet Clinic
Raj Pet Clinic
---
Bosco
West Extn,, Chennai, Tamil Nadu
Ballo Multispeciality Pet Clinic
---
B.Nagarajan
Mylapore, Chennai, Tamil Nadu
THYAGARAYA PET CLINIC
---
Rajesh
MVP colony, Visakhapatnam, Andhra Pradesh
Chitta Ranjan Acharya Clinic
---
Chitta Ranjan Acharya
Sinthee, Kolkata, West Bengal
To Know More details
Click Here..